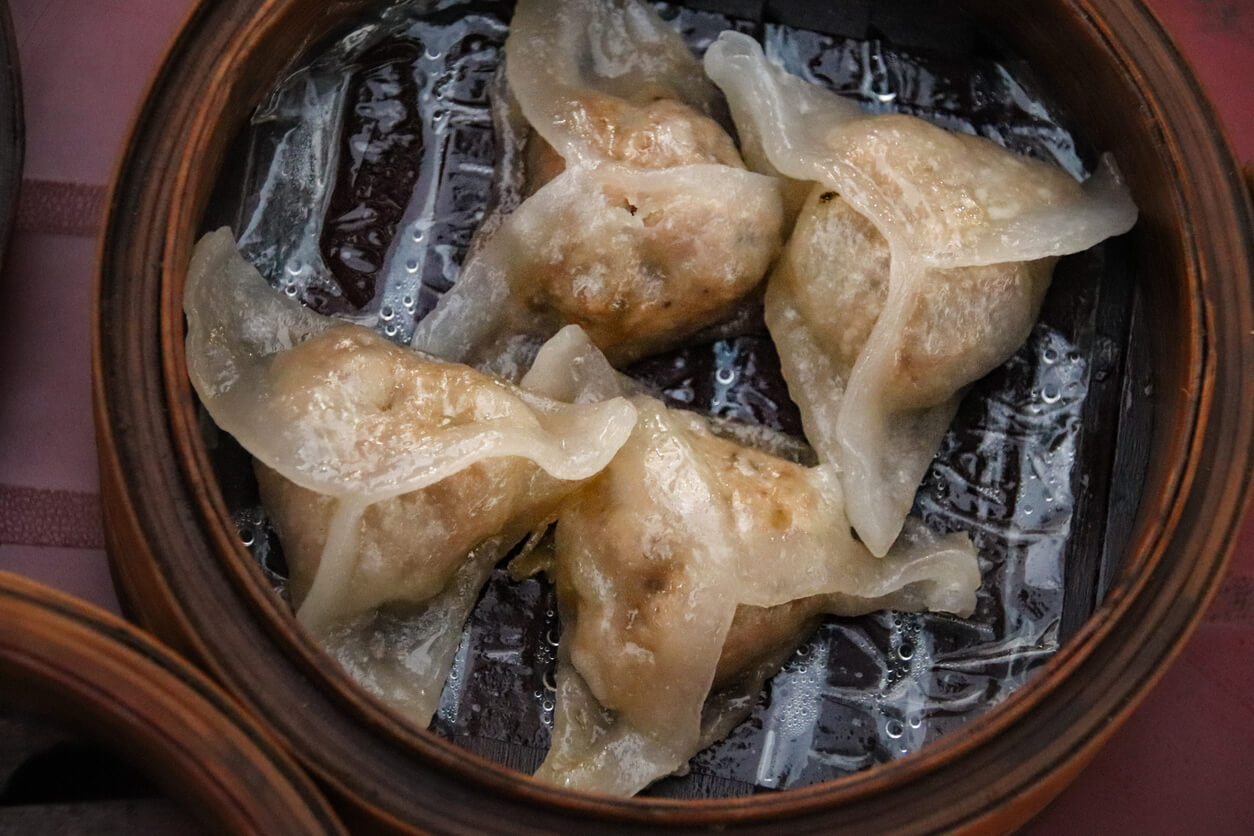 As the tourist capital of South-Central Vietnam, Da Nang is famous for its sandy beaches, lush mountain ranges, and stunning sunsets. Plus, the food in Da Nang is a perennial favorite among visitors. Home to the Da Nang Bay and the Marble Mountains, this city was once known as a French colonial port.
Other than enjoying Da Nang food and shopping, you can also enjoy wandering through pagodas and hidden Buddhist shrines among the Marble Mountains. For the adventure seeker, Da Nang is also a great base for checking out the Ba Na hills.
About Da Nang
Long before beaches and food in Da Nang helped to make it famous, Da Nang began as a part of the ancient kingdom of Champa. After the Portuguese first made landfall in Da Nang in 1535, more Western visitors began going to the area. Today, the French colonization of the area can still be felt in the culinary, cultural, and architectural heritage of the region.
Today, Da Nang is the third-largest city in Vietnam. This urban center is home to educational centers and many UNESCO World Heritage Sites. Other than checking out local art and history, take some time to enjoy some of the best Da Nang food and shopping.
Best Types of Food in Da Nang
As a major city, Da Nang is home to many types of cuisines. Da Nang street food is particularly famous, so take some time out of your trip to try out local night markets and food stalls.
Banh Bot Loc and Banh Nam
Banh Nam and Banh Bot Loc are both popular types of rice dumpling cakes. On the outside, there is a layer of rice flour. After filling the inside with shrimp and pork, the cook sets the cakes on banana leaves to be steamed.
Duck Porridge
If you want to try an unusual food in Da Nang, you should check out duck porridge. This dish is made out of roasted glutinous rice, green beans, grilled onions, and crushed ginger. The resulting porridge's rich flavor is perfect for warming up on chilly days.
Grilled Fish Cake Noodles
Grilled fish cake noodles are a popular Da Nang food among tourists. This cake is typically made out of fresh lizardfish, mackerel, or barracuda and a vegetable broth. To season your bowl, you can add some squeezed lemon and raw veggies.
Cooking Classes in Da Nang
Once you discover the best food to eat in Da Nang, the next step is learning how to make the same dishes at home. Through some of the best cooking classes in the area, you can discover how to recreate your favorite dishes and food in Da Nang.
Jolie Da Nang Cooking Class
Through the Jolie Da Nang Cooking Class, you can learn how to cook Vietnamese dishes and Da Nang specialties. Other than making Da Nang food, you can discover local markets, farming, piano playing, guitar music, and coffee tasting.
Danang Cooking Class
At the Danang Home Cooking Class, you can discover how to cook like the locals. The cooking class includes a farm and coffee tour, so you can get a feel for the entire farm-to-table process. Afterward, you can take a recipe book home with you to remind you about all of your favorite dishes.
Sabirama
If you want to discover the best food to eat in Da Nang, Sabirama is the place to go. Sabirama offers classes on cooking beef noodle soup and other local dishes. Plus, you can enjoy trying out new dishes in Sabirama's restaurant as well.
Don't Miss Out on Delicious Da Nang Food
Da Nang is one of the biggest cities in Vietnam, and its food scene lives up to its larger-than-life reputation. Whether you want to buy food in Da Nang for a cooking class or discover delicious Da Nang food dishes at local restaurants, there are many options available in the area.
Vietnam Visa
Ready to experience the foodie scene in Da Nang?  Make sure to apply for your Vietnam Visa before you go!