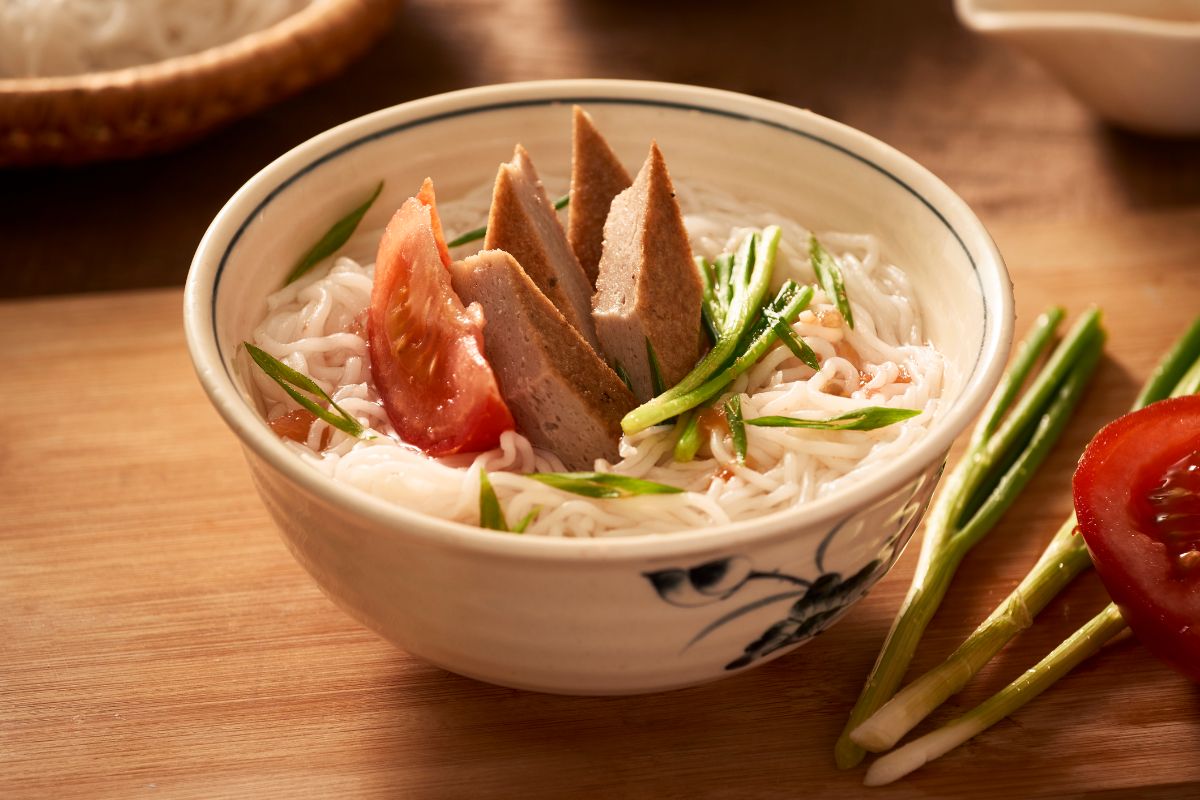 Located in Binh Dinh province, Quy Nhon is a part of central Vietnam. Thanks to its coastal location, it has a thriving fishing industry and many beautiful beaches.
While many people are drawn to the area's unique culture and beachfront environment, Quy Nhon food is also a popular attraction. When you're in the area, don't forget to try some of the best food in Quy Nhon.
About Quy Nhon
Since the Champa culture in the 11th century, people have lived in the area. The modern city of Quy Nhon was established at the end of the 18th century. In the 1600s, the area even hosted a development of Portuguese Jesuits.
In the 18th century, Quy Nhon became famous as the birthplace of the Vietnamese emperor Nguyễn Huệ. In more recent decades, it has developed as an urban center of tourism and commerce. Today, the culture and delicious food in Quy Nhon make this region popular among locals and tourists alike.
Best Types of Food in Quy Nhon
If you're visiting the city, there are many types of Quy Nhon food you should try out. From Quy Nhon street food to amazing restaurants, there are a variety of dishes and places to explore.
Bun Cha Ca
When you visit this beach capital, don't forget to order a bowl of fish ball noodle soup. Known as Bun Cha Ca, this soup is one of the most popular Quy Nhon food dishes. Unlike other areas, the fish balls and fish stock are made from fresh fish and are entirely homemade.
Banh Mi
Whether you're staying in a resort or a local hostel, you can find Banh Mi at the majority of restaurants. It's made with a short baguette and is a hold-over from the French colonial era in Vietnam. After it is sliced, the baguette is filled with sausages, cilantro, cucumbers, daikon, and pickled carrots.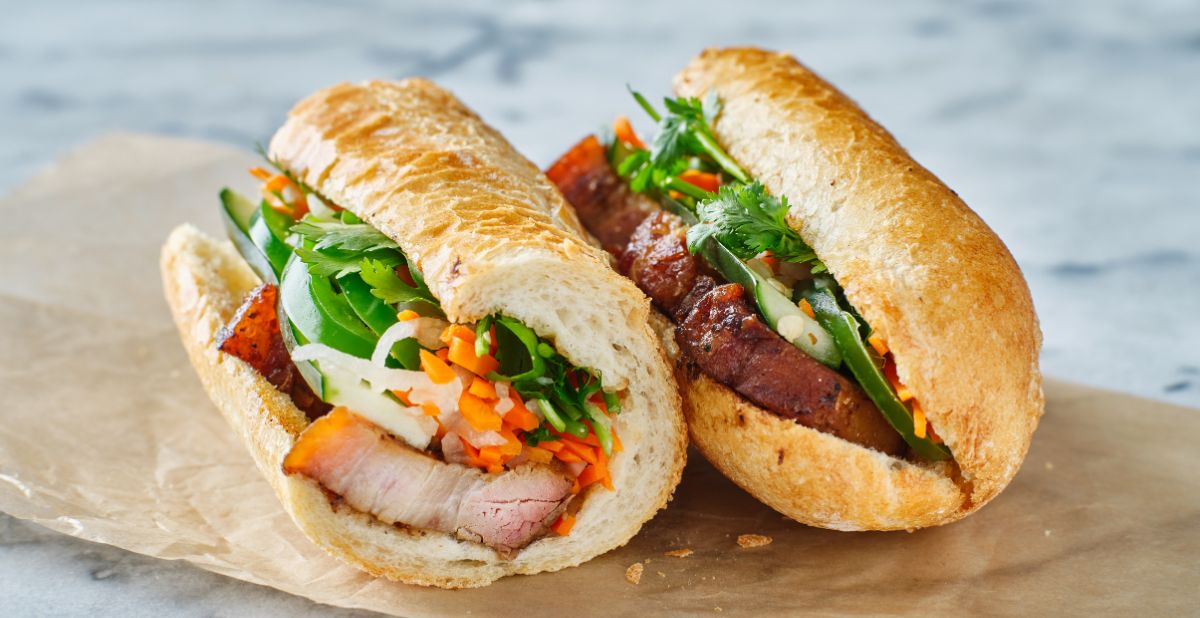 Jellyfish Noodles
If you're looking for a really unique food to eat in Quy Nhon, jellyfish noodles are an excellent choice. This delicacy is made from grilled jellyfish, wheat flour noodles, roasted peanuts, fried fish cakes, and white scallions. You can generally find this dish at any street food location where fish ball soup is sold.
Banh Xeo Tom Nhay Quy Nhon
In English, this dish is known as jumping shrimp cake. This food in Quy Nhon is made almost entirely out of rice flour and fresh shrimp. Cucumbers, vegetables, and green mango are rolled together into rice paper, which is then added to shrimp, beef, egg, or squid.
Cooking Classes in Quy Nhon
Quy Nhon food is known for its deliciousness. After experiencing the exceptional quality of this food, you may want to take your favorite meals home with you. By signing up for a cooking class, you can learn how to make the best food in Quy Nhon at home.
Spice Spoons Cooking Class
Held at the Anantara Villas, the Spice Spoons Cooking Class is a great place to go if you want to master Vietnamese flavors. With the help of a master chef, you can learn how to make a range of dishes for lunch before heading out to the beach.
Quy Nhon Cooking Class
To learn about your favorite dishes, check out the Quy Nhon Cooking Class. This class is run by a local family, so you can get an authentic take on local dishes.
Cooking Classes Quy Nhon City
If you want to learn from an experienced chef, visit this cooking class in Quy Nhon City. With the traditional instructor, you will shop at a local market to get an array of fresh ingredients. After haggling over the price, you'll get to learn how to create local dishes.
Don't Miss Out on Delicious Quy Nhon Food
Whether you're a visitor to Vietnam or a long-term ex-pat, the food in Quy Nhon is worth checking out. Once you try all of your favorite Quy Nhon food dishes, you can also sign up for a cooking class to learn how to create your favorite foods at home.
Vietnam Visa
Are you ready to explore Vietnam and enjoy the foodie cuisine? Be sure to apply for a Vietnam visa before you go.