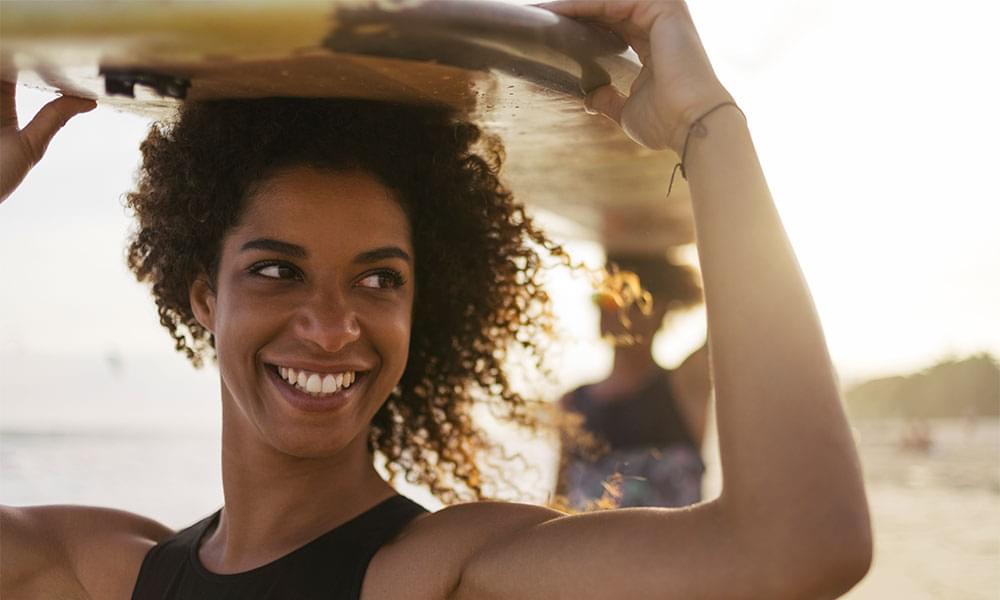 Are you just graduating from high school and planning to go to college or university next? Or have you thought about spending a year in another country first, using travel as an amazing continuing education?
If you want a year abroad, consider a gap year in Vietnam. The major cities of Hanoi in the north and Ho Chi Minh City in the south are beautiful places to live and great learning opportunities—not to mention the low prices, the friendly people, fascinating history, a full range of seasons, and much more.
Why Choose Vietnam Instead of Other Famous Countries?
If you want to travel to Asia for a gap year, your mind might first go to the beautiful islands of Thailand. Can Vietnam compete with that? Yes! Vietnam has plenty of beautiful beaches and islands, such as the Côn Đảo group of islands, that are perfect for parties and relaxing.
Or you might think of the history, landscapes, and conveniences of Europe. But Vietnam features beautiful mountains, near-mythical jungles with rock formations rising out of them, and diverse wildlife. Some of the best road trips in the world happen in those mountains.
Also, the history in Vietnam stretches far back beyond the relatively recent wars. You can learn about events from more than 2,000 years ago there, rivaling the deep history of other famous nations.
Plus, one of the most important details for a young student is that food, lodging, and entertainment doesn't cost much in Vietnam. You can get two courses and two drinks at every meal for $10 USD (232,975 Đồng, $14.37 AUD, $13.19 CAD, or $191.90 MXN) or less.
You can get a massage for even less than that! A night's sleep costs about the same, too. Your money can stretch further in Vietnam than in many other famous destinations, but you can still have a great time!
Vietnam is rapidly getting more developed and convenient. It seems like every month new roads open up, new electrical lines are put in, and better travel options are offered. You can be on the forefront of checking out new areas your friends won't know about in more conventional countries.
What Can You Do in Vietnam for a Year?
You might wonder how you can occupy your time in Vietnam. Well, you won't be sitting around! First, you can make incredible progress at speaking Vietnamese in a year of being immersed in the culture. People in Vietnam are happy to help you.
You can also teach English to Vietnamese students. You've probably never met students who'll pay so much attention to you and be so eager to learn.
Volunteering is one of the most rewarding aspects of this type of travel. Long after you've forgotten about a drink, a meal, or a massage, you'll remember the smiles of people you've helped.
Other fun activities include:
Sleeping in a private cabin on a long train ride
Hiking in the rice terraces between mountain villages
Eating and staying overnight with locals in a tribal village
Swimming, kayaking, and exploring caves in places such as Cát Bà Island
You can stay busy in Vietnam, balancing educational work (if you want it) with outdoor adventures, great food, and even a few luxuries along the way.
Learn about Vietnam and Get Ready for an Unforgettable Time
If you're thinking about a gap year in Vietnam, read more articles on the Vietnam Visa website. Remember, it can take some time to get your travel visa, so start applying for your travel visa now.
Then, get ready to make a year of amazing memories. Think of all the unique stories that you'll have when you get to college! You might even make your friends jealous!