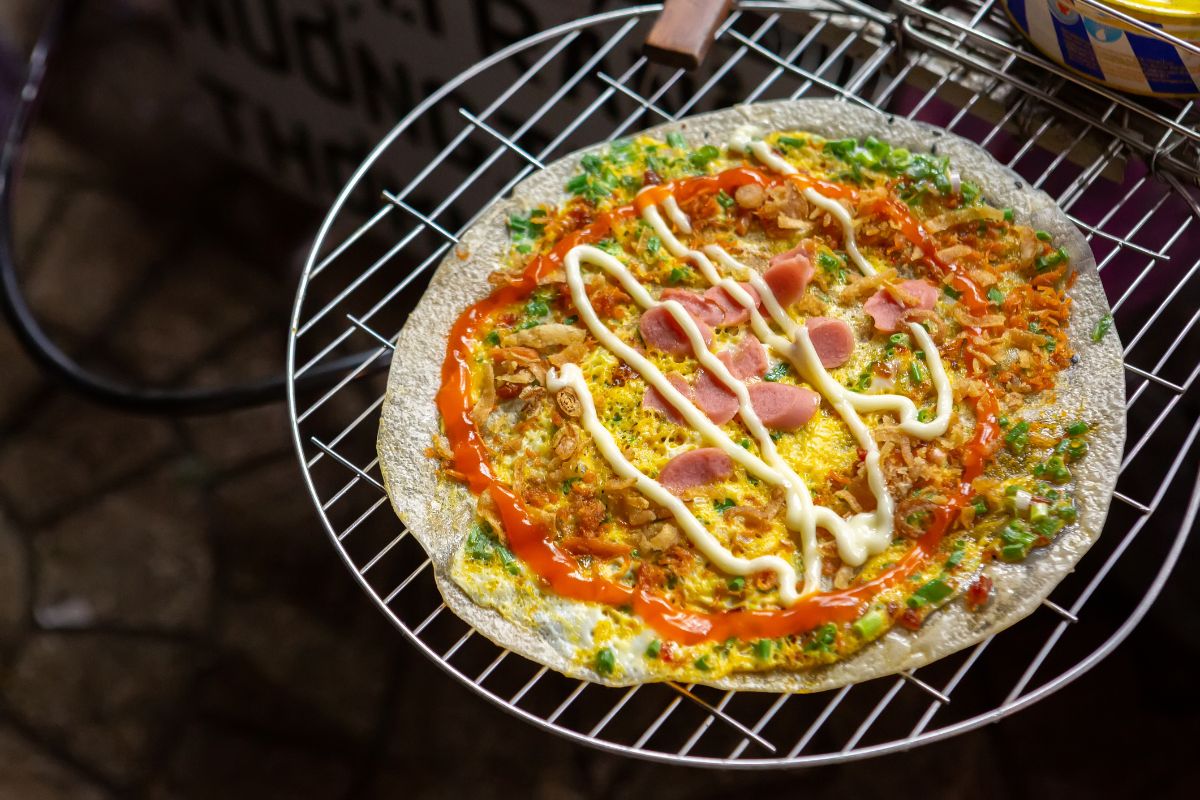 Located more than 1,500 meters above sea level, Dalat is on the Langbian Plateau. It is a land filled with waterfalls, pine forests, and lakes. Amid the region's hills, visitors can discover unique cultural attractions.
Along with cultural outings, visitors also enjoy the food in Dalat. Whether you are new to the area or have lived in Vietnam for years, the following dishes and classes are great if you want to learn more about the region's cuisine.
About Dalat
While many people are drawn to the food in Dalat, there are other reasons to fall in love with this capital city. With its temperate climate, it has attained the nickname of the "City of Eternal Spring." Because of its beauty and climate, it was originally developed by the French in the 1900s as a resort town.
Although some of its colonial heritage remains, Dalat has moved past its earlier incarnation as a resort town. Today, it has a reputation for its garment market and for the agricultural products it sells to the rest of Vietnam. Plus, visitors can enjoy delicious Dalat food at local restaurants and markets.
Best Types of Food in Dalat
If you're traveling through the area, these are the best types of Dalat food to test out. From avocado ice cream to Vietnamese pizza, you haven't lived until you've tried these dishes.
Kem Bo
Kem Bo is avocado ice cream, and it is a popular dish in this mountainous city. While it's generally too cold to try this fruit ice cream at night, it is an excellent snack after lunch or in the early afternoon.
Banh Trang Nuong
Known in English as Vietnamese pizza, banh trang nuong is a popular Dalat street food. It is made of thin rice papers that are grilled over charcoal. Depending on your personal preferences, the rice paper can be topped with cheese, dried beef, seafood, quail eggs, onions, shredded chicken, and chopped sausage.
Dalat Strawberries
When it comes to delicacies, this food in Dalat shouldn't be missed out on. They're used in a lot of local desserts because of their sweet and sour flavor.
Banh Uot Long Ga
This unusual dish consists of steamed rice paper with chicken intestines. The rice paper is essentially mixed with chicken intestines or meat and some fish sauce for a delicious meal.
Cooking Classes in Dalat
To really immerse yourself in Dalat food culture, it's important to learn how to make your favorite dishes. The following cooking classes can help you gain a better understanding of this delicious cuisine.
Life in Laugh
If you want to learn more about the best food to eat in Dalat, arrange for a Life in Laugh cooking class. You should plan on spending at least three hours in this immersive class as you learn how to cook an extensive recipe list from a local chef.
Dalat Cooking Class
The Dalat Cooking Class involves shopping in the market for your food in the morning before you pick out your favorite starters and main dishes. Then, you can learn how to make all of your favorite foods. At the end of the class, you can taste each dish and find out how well you've done.
Home Cooking Class
During the Home Cooking Class, visitors can enjoy a Central Market tour before the cooking lesson begins. Afterward, you'll get to cook the ingredients and relax in the garden of a local home.
Don't Miss Out on Delicious Dalat Food
While visitors are drawn to Vietnam's beaches, Dalat food and the mountainous terrain are worth a visit. Once you've discovered the best food in Dalat, you can try out different restaurants or take a cooking class to immerse yourself in the area's cuisine and culture.
Vietnam Visa
Are you ready to explore Vietnam and enjoy the foodie cuisine? Be sure to apply for a Vietnam visa before you go.