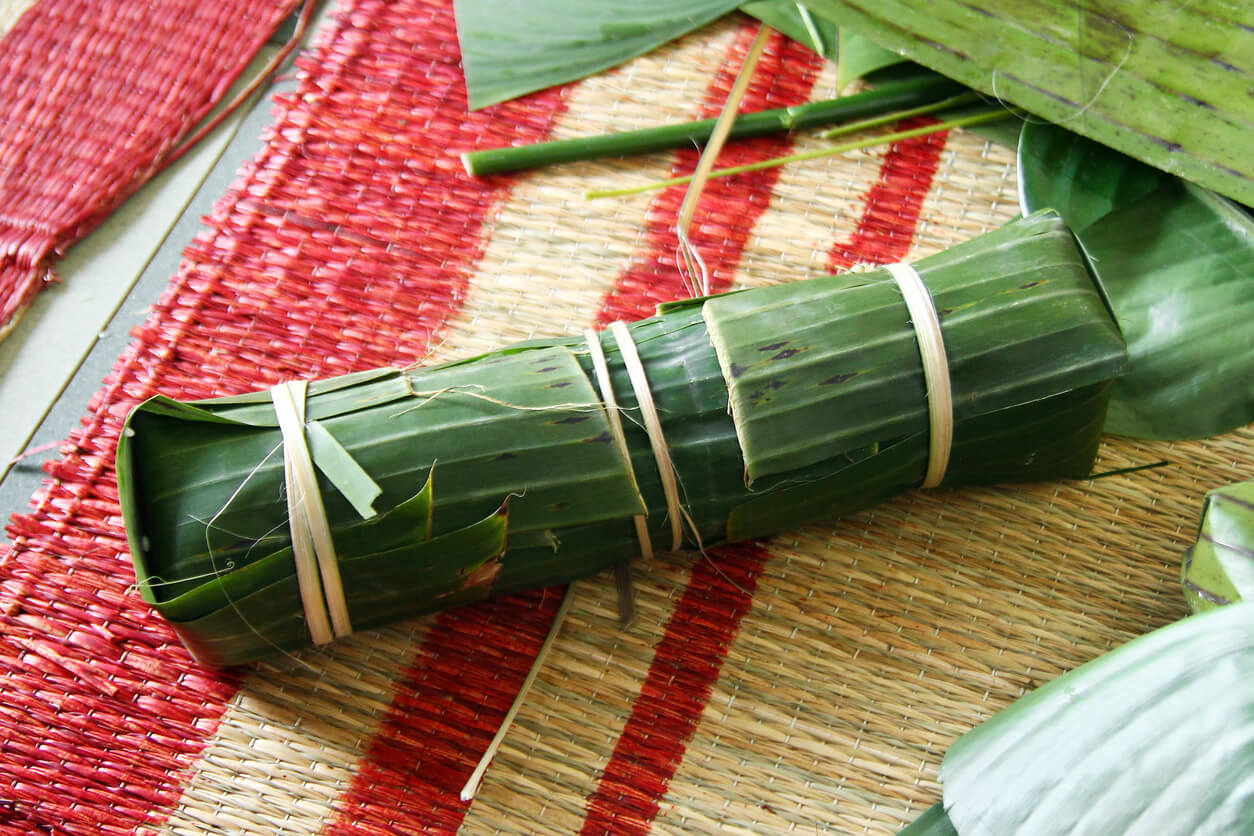 Loved for its pristine islands, including the famed Phu Quoc, Kien Giang is a Vietnamese province known for more than just its scenic beauty. Its unique climate, varied geography, and rich food culture regularly entice travelers from around the globe. After satisfying your gastronomic cravings with Kien Giang's cuisine, you can explore the islands, go snorkeling, or immerse yourself in the local culture.
About Kien Giang
Primarily known for its fish sauce production and seafood abundance, Kien Giang is home to several ethnic groups, including the Khmer, Kinh, and Hoa. The capital city, Rach Gia, hosts a population of over 300,000 people. Kien Giang has a long history, with evidence of early human habitation dating back to ancient times.
During the Vietnam War, Kien Giang was a strategic location due to its proximity to Cambodia. Post-war, it evolved into an economically significant region known for agriculture, fishery, and tourism.
Today, Kien Giang charms visitors with its stunning islands, vibrant markets, and of course, its irresistible food.
Best Types of Food in Kien Giang
Whether you're sampling street food in bustling markets or dining in upscale restaurants, the array of local cuisine is sure to impress. Here are some Kien Giang specialties you can't miss.
Banh Tet
One of the staple dishes in Kien Giang is Banh Tet, a cylindrical glutinous rice cake filled with mung bean and pork belly, wrapped in banana leaves. Traditionally enjoyed during the Lunar New Year, this dish is now a year-round favorite.
Chao Ca
Chao Ca, a nourishing fish porridge, is a must-try in Kien Giang. Made with fresh local fish, rice, and herbs, this comforting dish is a reflection of the region's bountiful aquatic resources.
Hai San Nuong Moi
Seafood is a must when in Kien Giang, and Hai San Nuong Moi – or grilled seafood – is a popular choice. Fresh catches from the sea, including shrimp, squid, and various types of fish, are marinated and grilled to perfection, offering a taste of the sea unlike any other.
Go Cong Gao
An extra-special dish exclusive to Kien Giang is Go Cong Gao, a rice dish made with fragrant Gao rice, local herbs, and fresh seafood. This dish is a testament to the agricultural and fishing prowess of the region, combining the best of land and sea on a plate.
Cooking Classes in Kien Giang
Having savored the local cuisine, the next logical step is to learn how to recreate these flavors. A local cooking class can help you master your favorite Kien Giang dishes.
Phu Quoc Cooking Class
Among the top cooking classes in the area is the Phu Quoc Cooking Class. Here, you'll be guided by a skilled chef in crafting traditional Kien Giang dishes. Besides cooking, you'll also have the opportunity to visit local markets and fishing villages, enriching your understanding of the local food culture.
VinOasis Phu Quoc
You might also consider checking with the front desk of your resort for local cooking classes. VinOasis Phu Quoc, for instance, offers various culinary experiences, including cooking classes and wine tastings. You can also partake in various excursions and food tours arranged by the resort.
Experience the Tastes of Kien Giang
The diverse and flavorful cuisine of Kien Giang is a gastronomic journey you don't want to miss. Taking a cooking class allows you to bring home the region's culinary traditions and share them with your loved ones. From street food to seafood, Kien Giang offers a wealth of food experiences worth exploring.
Ready to embark on your Vietnamese culinary adventure? Don't forget to secure your Vietnam visa before your journey begins.